Meet Elaine Callahan
Hello, and welcome.
I am a brand alchemist and visual consultant for your personal brand and business brand. A good balance between left brain and right brain, applying strategy with creativity and intuition.
I am also a brand strategist, graphic designer, mentor, scientific hand analyst, speaker, author, artist, entrepreneur for over 22 years, and a lover of travel, with a quirky sense of humor.
I began my career working for ad agencies in the Washington, D.C. area, then worked at a travel incentive company in Atlanta before opening my own graphic design studio.
Scientific hand analysis was first introduced to me in 2010, when a random or perhaps not so random email, arrived in my in-box. I had my first hand reading then and was fascinated that information about me on a soul level was literally in my hands!
While I enjoyed looking at hands as a very casual hobby, I had this big resistance to officially studying it and offering it as a service to help others. That all changed in May, 2015 when I followed my intuition, and nudges from the Universe, to save a young man from drowning in a private lake and nearly drowned in the process.
That near-death experience changed my life and was a reminder that life is short and there are no guarantees of tomorrow. After that experience I officially studied hands in an intensive program with my mentor, Baeth Davis.
Being intuitive was not something I embraced for most of my life because I was often made fun of for my sensitivities. The experience in the lake helped me understand that I could make a bigger difference by actually claiming and honoring the true gifts I once disowned.
Today I use all my gifts and talents to help my clients be seen more, inside and out. Inside, by helping them see who they truly are on a deeper level using Scientific Hand Analysis. Outside, by creating branding that's in alignment with their true purpose.
My commitment everyday is to show up fully for myself and my clients, offer unparalleled service and value, and have fun while working with my clients to bring out the best in them and their brand so they can create amazing results while having a business and a life that they love.
Set up your session with me today to discover the True You, in your life, and in your business.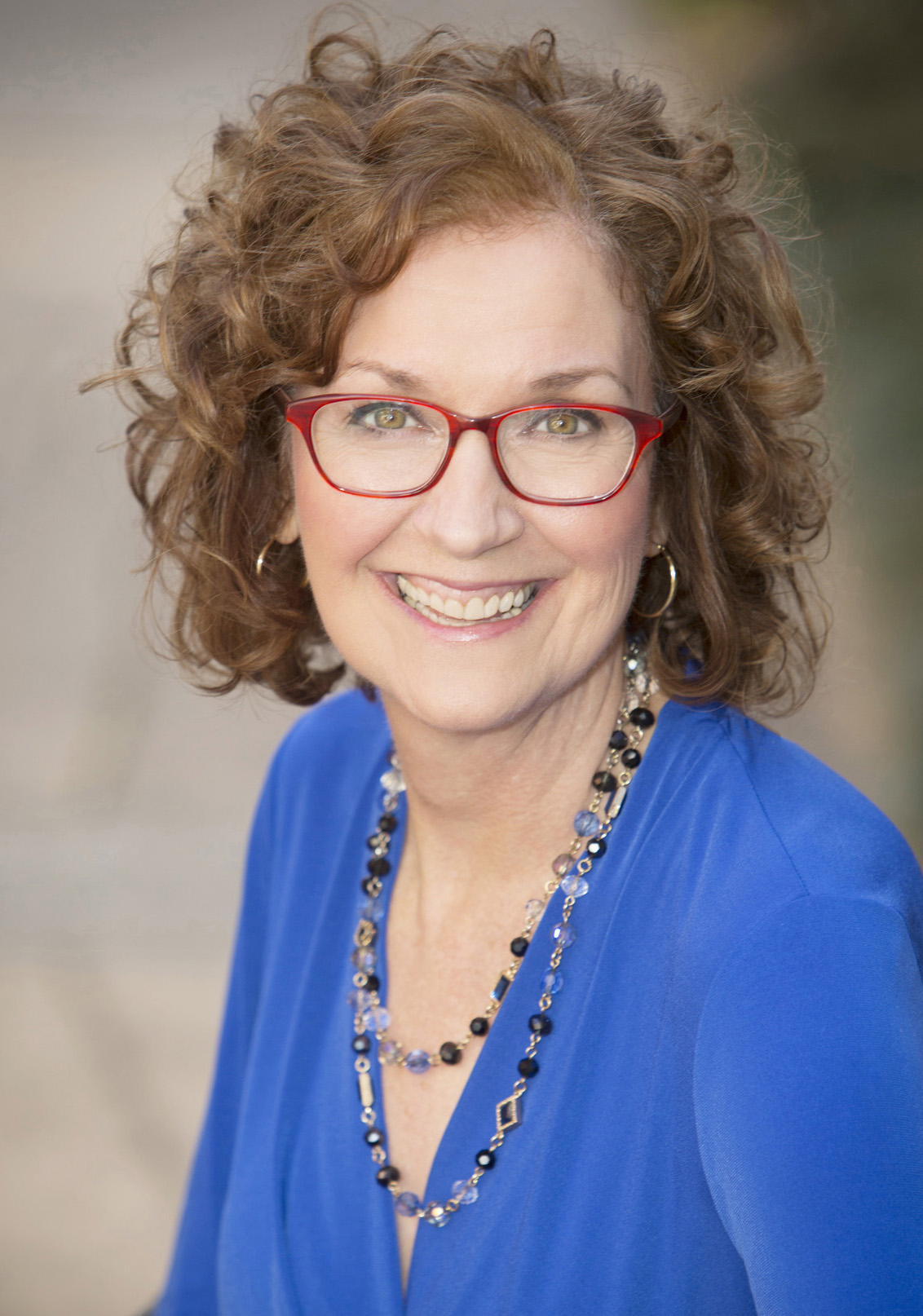 True You Brand Alchemy donates a portion of every sale to DonorsChoose.org to help support children's education and the unsung super heroes – their teachers!